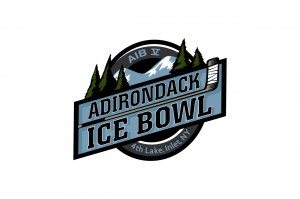 Hello Logoworks Fans,
Design of the week goes to Adirondack Ice Bowl!
Congratulations to the event on their new Logo! Check them out on their website http://adirondackicebowl.com/ and Facebook https://www.facebook.com/AdirondackIceBowl?ref=ts
A brief history of the tournament:
Upstate New York has a place in hockey history with strong traditions, roots and rivalries that make it one of the most competitive hockey regions in the world. A number of friends, teammates and even former opponents teamed together in 2009 to hold the first annual Adirondack Ice Bowl. Now in its fifth year, the tournament has grown immensely, but still retains the small-town camaraderie with which it began. The thrill of the game combined with the elements of Mother Nature make the AIB a weekend of unrivaled competition and entertainment for hockey enthusiasts of all ages and skill.